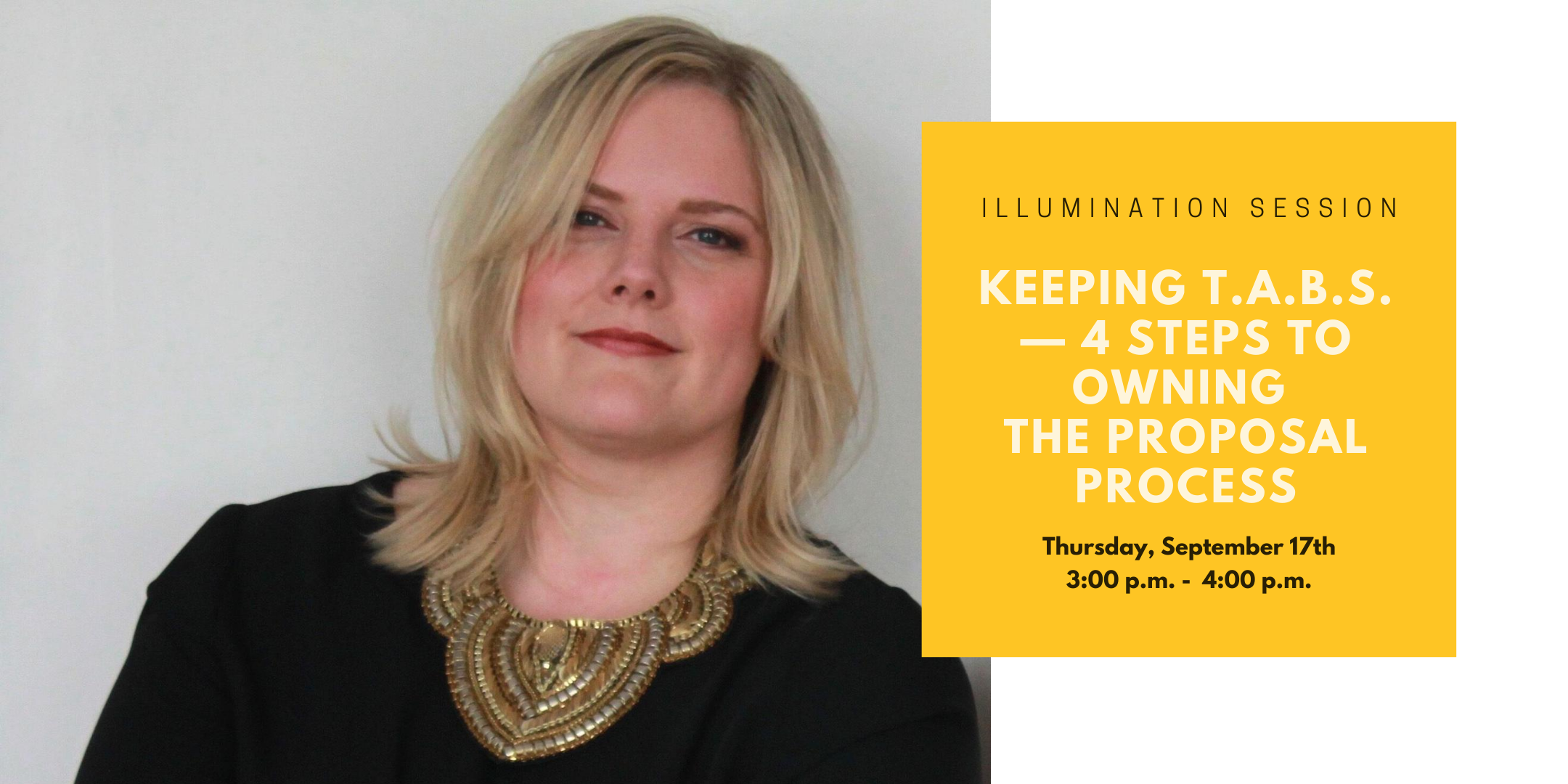 As a service provider, does this sound familiar?
You're on a call with a prospective client, and the conversation is going great. You understand what they need, and they seem jazzed about the services you offer.
The prospective client says, "Well, this sounds good. Could you send over a proposal?"
You say, "Absolutely," then dutifully spend the next several hours (or days) crafting and sending a thoughtful proposal.
You're so excited about this potential business, but there's just one problem — you don't hear back. Days go by, then weeks.
Having a hot lead go cold after you deliver a proposal can be a very disorienting experience. You're left wondering:
What happened? Where did the excitement go? Did I imagine their interest? What did I do wrong?
If this resonates with you, you're not alone. And you're also in luck — being ghosted by potential clients after you send a proposal is fixable.
Here's what most entrepreneurs and small business owners get wrong about proposals:
A proposal should be a confirmation of details already discussed, not a jumping off point for more conversation.
Maybe you're asking yourself, "Sounds good, but HOW do I do that?" Don't worry, we've got a workshop to help you!
On Thursday, September 17 at 3pm ET, join sales expert and Luminary member, Allison Davis, for "Keeping T.A.B.S. — 4 Steps to Owning the Proposal Process for Service Providers."
Plus, she'll leave plenty of time for your burning sales questions.
More about Allison:
Allison Davis is a sales coach and trainer who ignites growth in high-performing entrepreneurs and small business owners. With nearly 20 years of sales experience at companies like National Geographic and Gabrielle Bernstein, Inc., Allison has worked with clients like Google, Goldman Sachs and others to pen 6- and 7-figure deals.

As the founder of Sales Breakthrough Mastermind, Allison now spends her time sharing her down-to-earth, approachable take on sales with her clients, guiding them to greater sales success.